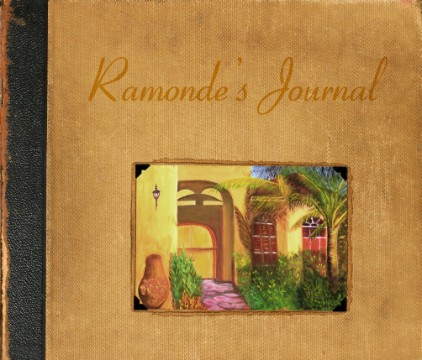 A place to discuss new work, old work, upcoming events, and general thoughts about art and the artistic process.
'WILDLIFE IN TORRES DEL PAINE.' CHILI IN COLOR SERIE.
TORRES DEL PAINE IS A HUGE NATIONAL PARK IN SOUTHERN CHILI.I HAD THE PLEASURE TO VISIT THE PLACE AND ENJOY THE GUANACOS, CLOSE COUSINS TO LLAMAS, ALSO CLOSE RELATIVE OF THE CAMEL.ACRYLIC ON CANVAS.SIZE 24X18
March 9, 2010,DATE OF THE OPEN HOUSE AT THE JUPITER GALLERY.EVERYTHING WENT WELL. THE ROOM WAS FULL OF GUESTS AND ARTISTS WITH THEIR WORK ON THE WALLS.I SOLD MY FIRST PAINTING AT THE GALLERY: MY "FIELD OF FLOWERS"I WAS VERY EXCITED.THE BEST PLEASURE IN LIFE IS TO DO WHAT PEOPLE SAY YOU CANNOT DO.

If you ignore beauty,you will soon find yourself without it. But if you invest in beauty, it will remain with you all the days of your life.
Frank Lloyd Wright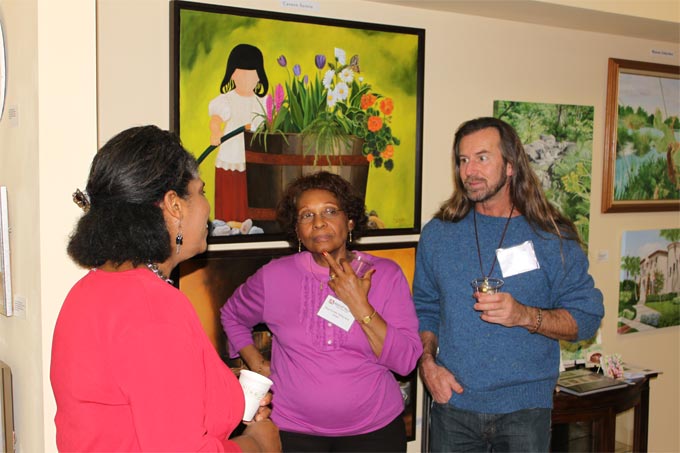 Above: Raymonde along with fellow painter Lupe Lawrence and sculptor Norm Gitzen